NEWS/EVENTS
Elementary Spelling Bee Winners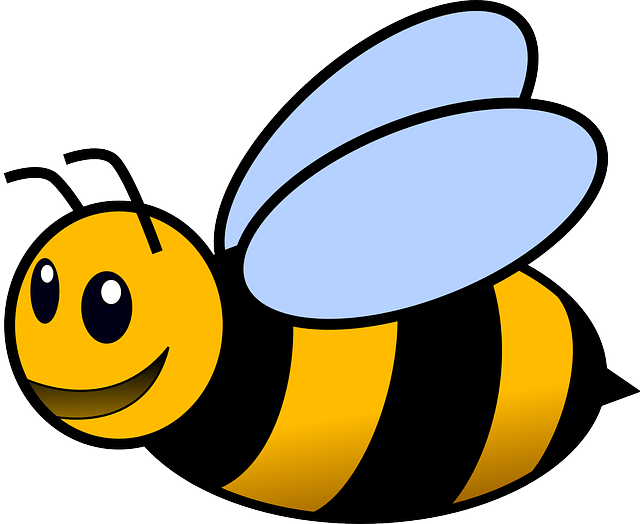 Top Speller 4th grader Maxx Foreman
5th grade top speller Gavin Tate
6th grade top speller Reed Williams
---
New Elementary Parking Lot to open
Monday, December 4, 2017
As of Monday, 12/4/17, all drop off and pick up of students will take place in the new Kindergarten Loop located at the Kindergarten building. The front of the building can only be accessed by parking in the NEW parking lot and walking to the front door of the Jay Elementary School building. The front parking lot will be closed for construction until further notice.
Drop offs:
7:30 – 8:00 AM- Drop offs
There will be a school staff member at the art building to let students in the back door so they can get to the cafeteria.
8:00 – 8:30 AM- Drop offs
Students will enter at the Kindergarten building.
8:30 AM or later - Drop offs
Parents will walk students to the FRONT door and check them in the office as tardy.
Pick ups:
ALL pick ups will be at the Kindergarten Building.
K4-3:00, K-3:05, 1st-3:10, 2nd-3:15, 3rd-3:20
All Pick ups after 3:30: students will be in the front office. Parents will need to park in the Kindergarten lot and walk to the front door.
AS ALWAYS, PARENTS MUST GO THROUGH THE FRONT OFFICE AND GET A PASS TO ENTER THE BUILDING. THIS IS A NECESSARY SAFETY PRECAUTION. THANK YOU FOR YOUR COOPERATION.
---
Congrats Bulldogs Football!!!!
2017 3-A District 7 CHAMPS
---
---